Posted on March 6, 2015 by Admin in DARPA, Sikorsky.

Sikorsky has won $8 million contract for Phase 1 of the Aircrew Labor In-Cockpit Automation System (ALIAS) program from the Defense Advanced Research Projects Agency (DARPA). The DARPA's ALIAS program's aim is to develop and insert new automation into existing aircraft to enable operation with reduced onboard crew, according to the press release announced on […]

Continue Reading... Comments Off

on Sikorsky Wins $8 Million Contract For DARPA's ALIAS Program
Posted on February 26, 2015 by Shakari Linder in Announcements.

The Helicopter Association International has named Michael Hirschberg, executive director of the American Helicopter Society (AHS) International, as this year's recipient of the Lightspeed Aviation Excellence in Communications Award, presented annually to the individual or organization achieving the most creative and distinct dissemination of information about the helicopter industry. AHS International is the world's oldest […]

Continue Reading... Comments Off

on Michael Hirschberg Recognized for Excellence in Communications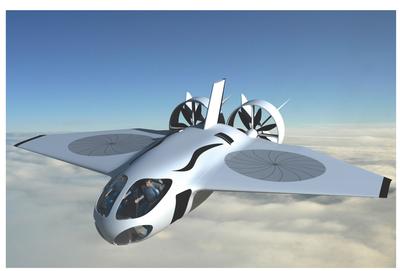 Posted on August 26, 2014 by Admin in Announcements.

Attention students! AHS International has just released the Request for Proposals for our 32nd Annual Student Design Competition! We are giving away $12,000 in cash and prizes to the university students or teams who can come up with the best proposals for "Distributed Logistics in an Urban Setting Using Small Unmanned Aerial Vehicles". More…:

Continue Reading... Comments Off

on 32nd AHS Student Design Competition RFP released!